Our team of construction professionals leading our project has a long history of business and numerous successes in Germany. In 2018, he decided to invest in Turkey and build high quality villas.
In our previous business life, we had a transportation company called 'Kıtlık Trans' in Nuremberg, Germany. My company, which was established in 1990, is still active and we are still in management.
With our project in Alanya, we entered the construction industry by combining German quality with Turkish nature. Currently, the City Renata project continues to be actively sold and new projects are being implemented.
Our motto is always 'to make new beginnings in a place called Over'.
---
Related Documents

Company Profile
Download file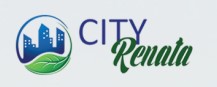 City Renata Complex
Newly built residential complex in the best area of Alanya. Your new home on the Turkish Riviera. There is a gorgeous sea, castle view and the green mountains are all around you. You can enjoy peace and quietness but it is only a seven, eight minutes' drive to lively Alanya with all its shops and restaurants.
Goto Project
---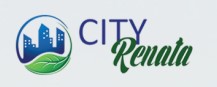 City Renata Complex
Newly built residential complex in the best area of Alanya. Your new home on the Turkish Riviera. There is a gorgeous sea, castle view and the green mountains are all around you. You can enjoy peace and quietness but it is only a seven, eight minutes' drive to lively Alanya with all its shops and restaurants.
Goto Project
---