Nordic Property Construction is an international construction company with European investments. Since 2015, we are building residential complexes in an effort to implement a new concept of high-performance housing on the Mediterranean coast.
Our team is a fusion of energy and experience, accumulated knowledge and openness to new things, dedication, care for each of our customers and faith in doing our work with love, we create the best.
Our principles
Attention to detail. We took care of everything: from the height of the ceilings and the insolation of the apartments to the shape and decoration of the swimming pools. It is the details that form the level of comfort of living.
Choosing the best locations
We carefully select convenient locations for our residential projects: everything you need is within 2-10 minutes walking distance
Honesty and openness
We strive to become one of the best on the market and work to exceed the expectations of customers, we are open and sincere with each of our clients, thanks to which we managed to acquire an impeccable reputation
Quality
During construction, we choose innovative materials of the highest quality, ensuring the comfort of living and aesthetic perfection of the finish
Individual approach
During construction, we take into account the requests of each buyer, upon request we provide individual non-trivial solutions for planning and finishing your real estate
---
Related Documents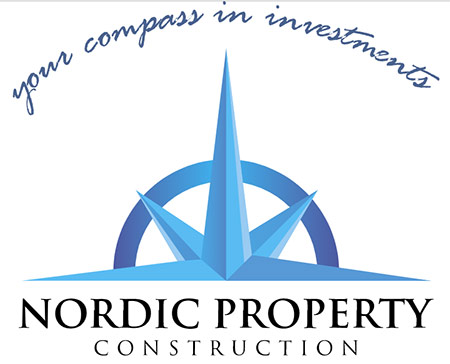 Company Profile
Download file