WE ARE A NEW GENERATION CONSTRUCTION COMPANY, SERVING CLASSY PROPERTIES WITH A LIFESTYLE.
Engineering, designing, innovation and top quality infrustructure are our expertise.
From small summer property to complex luxury projects; from modular construction to advanced digital technologies to cutting-edge sustainability,
Royal Construction Alanya has covered you. We are providing luxury life standard sales & rental homes with the highest quality.
Royal Construction Alanya was founded in 2020 by young entrepreneurs of well-known hoteliers such as Numa Hotels, Ramira Hotels from Alanya.
New generation young company, redefine full-service and bring expertise across all project types, at all scales and under all procurement models. As innovative solution providers and construction specialists, we leverage our expertise to the right approach for your investment, maximizing value for the best price. Flexible, focused and innovative: we're focused on achieving your investement and business goals.
---
Related Documents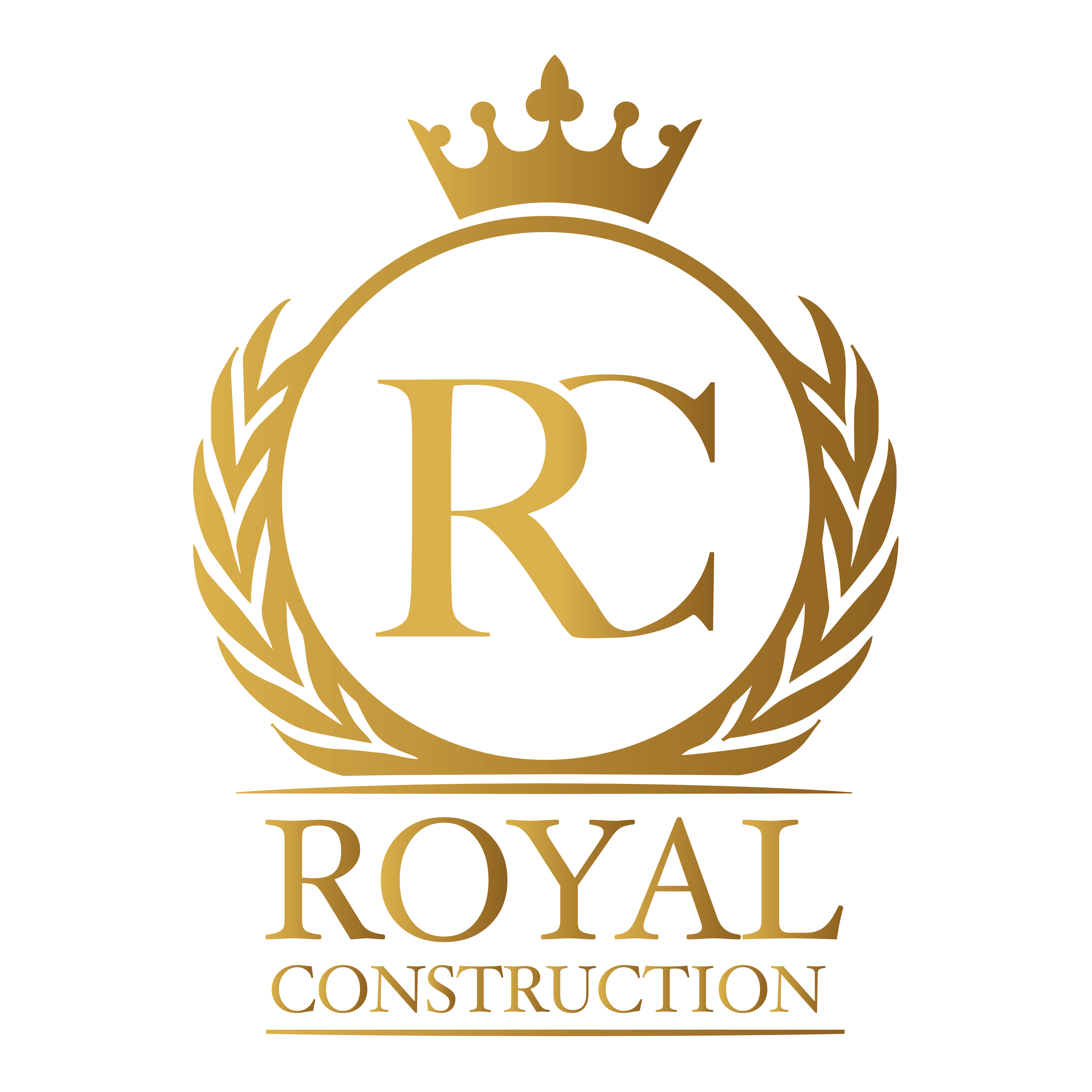 Company Profile
Download file
Royal Grand Exclusive
Royal Construction family happy to present you our latest project named as Royal Grand Exclusive which was created with the aim of benefiting our city and to be involved in improving our area life quality
Goto Project
---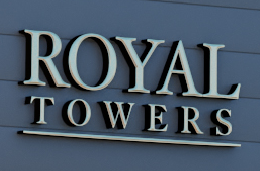 Royal Towers
Pursue the goal of benefiting our cıty and to be involved in improving our area life quality Royal Construction company release new project named as Royal Towers.
Goto Project
---